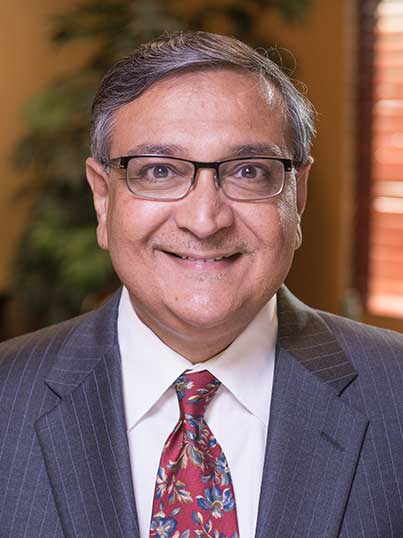 Sanjay Ahluwalia, MD
After earning his doctorate at LTM Medical School in Mumbai, India, Dr. Ahluwalia completed his Internal Medicine residency at the University of Illinois Medical Center in Chicago and his gastroenterology fellowship at the USC School of Medicine in Los Angeles. He began practicing Gastroenterology in 2002 and joined AGA in 2012.
Dr. Ahluwalia serves the Southeast Valley community at Advanced Gastroenterology in Chandler and Southwest Endoscopy & Surgicenter in Gilbert. He treats a wide range of gastrointestinal conditions, taking the time to find the exact cause using patient history along with advanced endoscopies when needed. New patients are scheduled within 5- 7 business days.